Hey Friends,
I'm stopping in today to share some good news... My fiance Andrews and I have been featured on NOT QUITE TIE THE KNOT TUESDAY. NQTTKT, is a feature section on the website Black Bridal Bliss. The website is "The ultimate online destination for Black brides". It features lots of tips and advice for engaged couples who are preparing to head down the aisle.
The creator Bridgette was recently featured on and episode of TLC's "Something Borrowed Something New"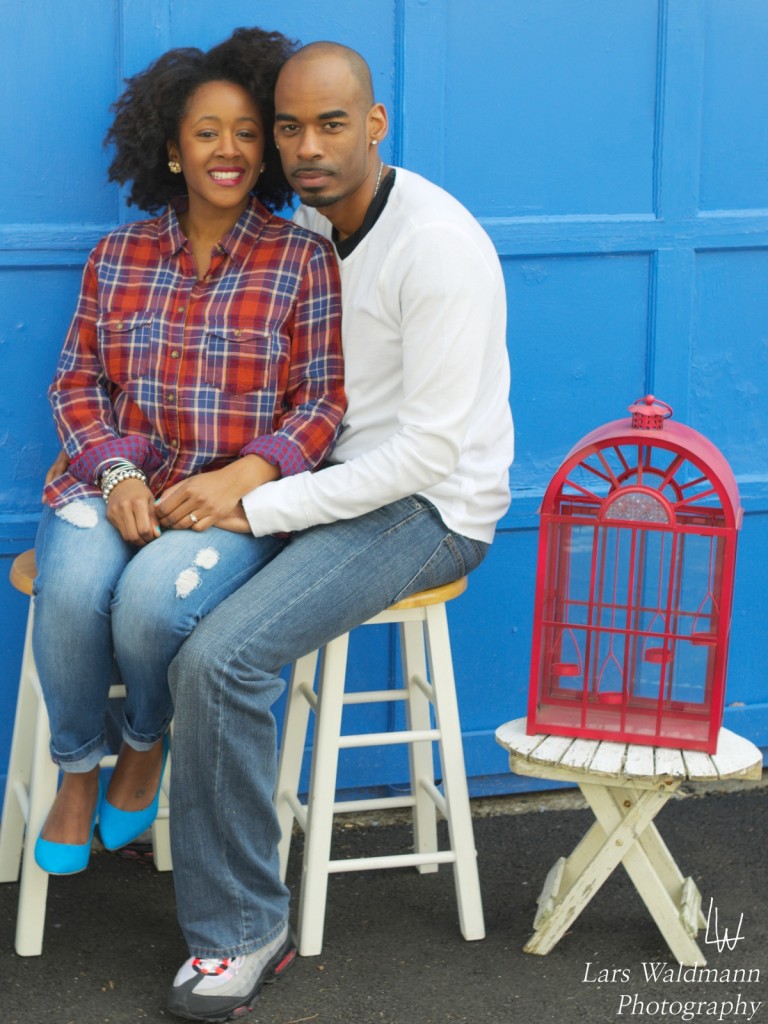 Please stop in and check out our feature!
Not Quite Tie The Knot Tuesday- Kimba+Kevin
Be sure to leave some love...
That's my 2 cent's!
-Kimba